Integrity is doing the right thing, even when no one is watching.
We love our work and we enjoy doing it right… even when no one is watching.
We started working in software development in 2000, and the last twenty years have brought many joys and challenges in this field.
In addition to the custom software for our customers, we have also developed our own products, the capabilities of which we are constantly expanding and developing according to our own plans and the needs of our partners.
Our team is demanding, prudent and conscientious. For us, a software is not just a product, but also a bit of an expression of ourselves. In addition to development, we help and support our partners in using our systems as efficiently as possible.
Our company is characterized by stable, continuous growth, thanks to the loyalty and professionalism of our employees. In addition to our domestic partners, we also work for Swiss customers. Our products are available in both English and Hungarian translations.
We are proud of the relationship with our partners, which is characterized by cooperation and mutual respect.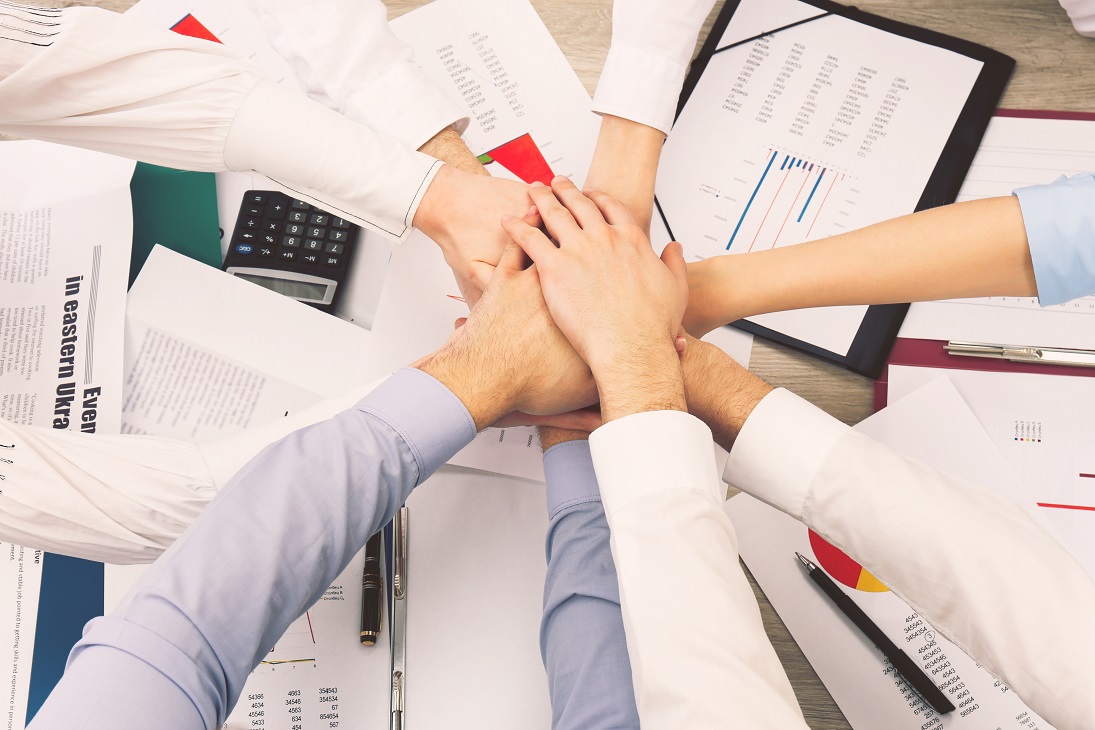 Informa Számítástechnikai és Szolgáltató Kft.

+36 74 565 669
+36 30 277 36 85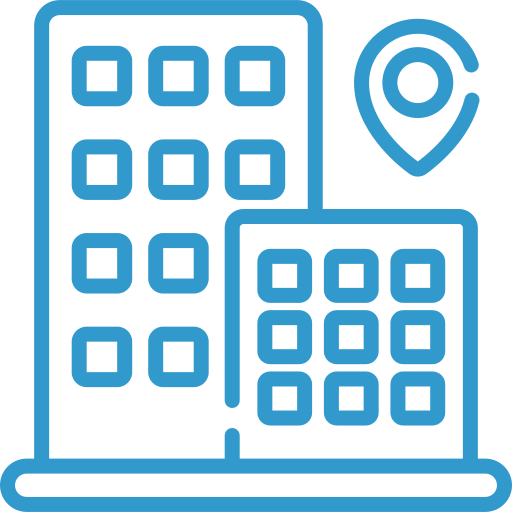 Headquarters:
1092 Budapest, Kinizsi u. 21-25. IV. em.
Site:
7200 Dombóvár, Árnyas u. 28.